Welcome to the IEEE San Diego section. Our organization is responsible for coordinating IEEE activities for much of Southern California.  The San Diego IEEE area has a diverse technical and scientific community in industry, academia, and defense.
We welcome all interested parties to attend our programs and events.
IEEE San Diego Section, established 1963.

Quick Links…..
Global OCEANS 2021 San Diego – Porto conference to be held this September 20th-23rd.
More Info: https://global21.oceansconference.org/
2021 Annual Election Petition Requests welcome your support

– Jeffrey Arcand for IEEE Region 7 Delegate-Elect/Director-Elect
– Thomas Coughlin for IEEE President-Elect
– Mark Epstein for IEEE Standards Association President-Elect
– Yu Yuan for IEEE Standards Association President-Elect

Link to sign petitions to on the ballot for the 2021 IEEE Elections
www.ieee.org/petition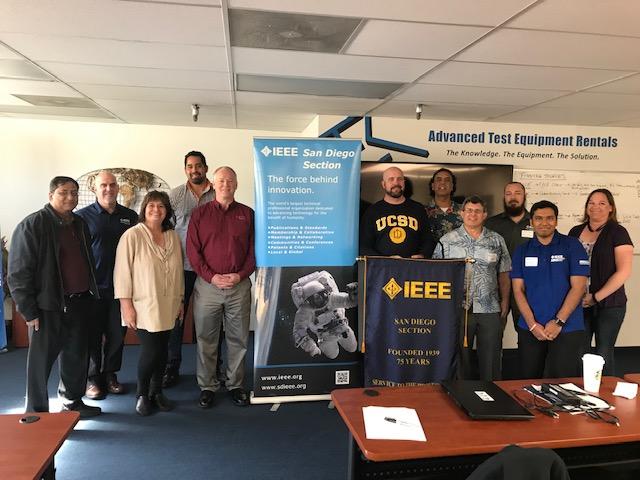 Contact Us: